Jeremy Schanche talks to Derek Thomas, Tory MP for St.Ives and the Scilly Isles:
After a lengthy written correspondence, I finally got to sit down with my MP and discuss various points of domestic and international politics. Miv did all the camera work.
http://savetheholyheadland.blogspot.co.uk/2011/05/rca-uncat-in-uk.html
https://en.wikipedia.org/wiki/Storming_of_the_Bastille
Contact Jeremy Schanche: savetheholyheadland@yahoo.com
Please also read my interview with Harold Hempstead, the 'Caged Crusader' of Florida, a.k.a. 'Miami Harold'; the Christian who is risking his life to seek justice for Darren Rainey, a black Muslim, tortured to death by Florida prison guards, 23rd June 2012.
http://savetheholyheadland.blogspot.co.uk/2016/06/harold-hempstead-murder-witness-talks.html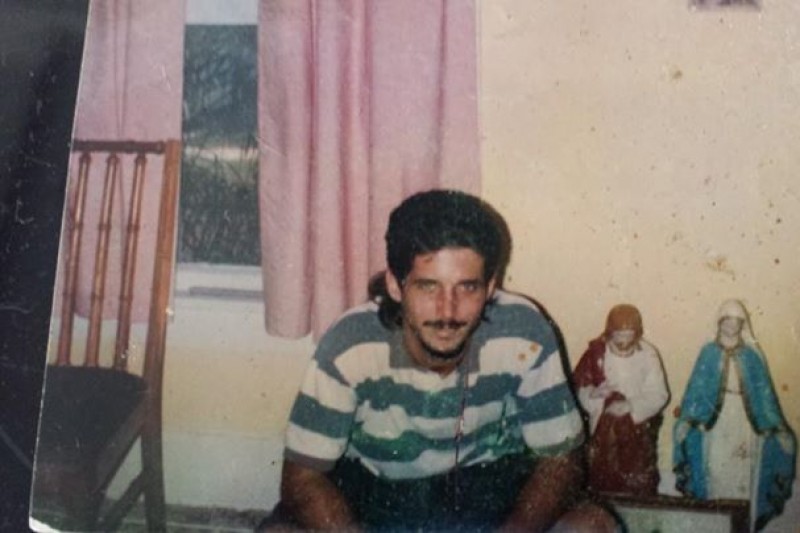 Justice for Darren Rainey, Justice for Harold Hempstead and Justice For All.....